A story of transmission
Lambertine is a bit my family, a bit my daughter and a bit me. A name that is passed down through the generations. A first name, or rather a middle name, which nevertheless resounds like a belonging, like a heritage... and like a strength.
Lambertine was the name of my maternal great-aunt who kept her sweet, joyful and mischievous temperament until she was 102. It is my middle name and the second name I wanted to give to my daughter as an extension of an emotional bond.
When I decided to create my own brand, this name has been as an obvious choice as a link to my family and vintage inspiration.
Heritage from the different generations of women present on the above picture accompanies me in this adventure.
Charlotte, Lambertine, founder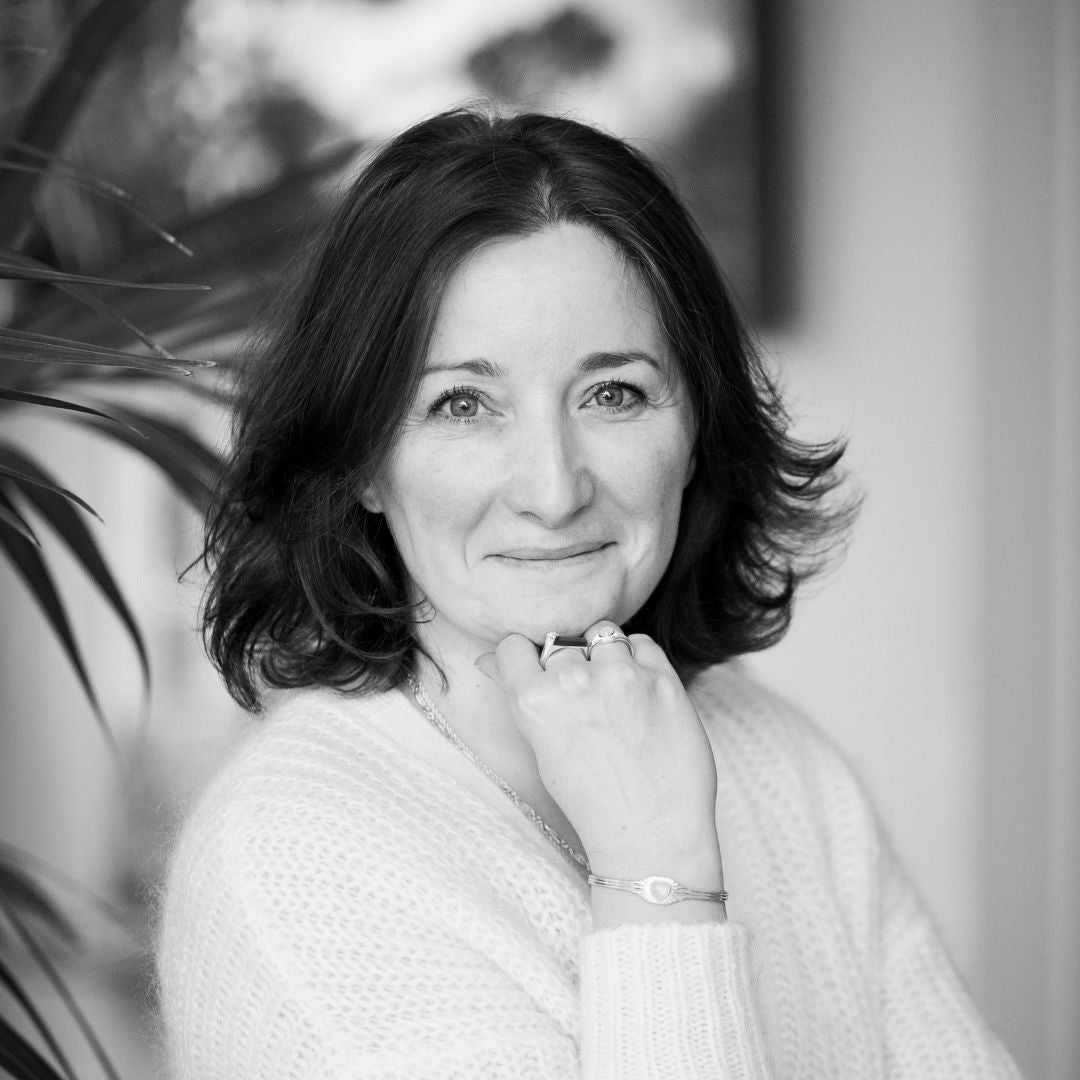 After many years in marketing, design and communication for tableware and jewelry brands, I wanted to create my own adventure.
My promises for Lambertine Paris:
Unique creations that come from a meeting between transmission and modernity.
Precious and durable materials, a craft know-how and small quantities regularly put back in stock for a sustainable production.